Back to Newsletter List
SMSFs and estate planning under the new super laws
How the new laws affect the payment of death benefits, How the transfer balance cap works for death benefits
Free Webinar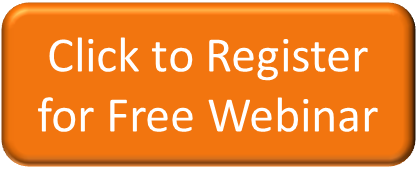 One of the most significant consequences of the transfer balance cap is the effect it has on the payment of death benefits. This will affect all couples who have a combined superannuation balance of $1.6 million or more. For couples with combined balances under $1.6 million nothing has changed.
Until the introduction of the transfer balance cap, for couples, super benefits could remain in super until the death of a survivor. Now, need to consider consequences and options
How the new laws affect the payment of death benefits and how the transfer balance cap works for death benefits. In this session, Phil will discuss
Dealing with liquidity events

Transition to retirement income streams

Market linked pensions

Child pensions

Death benefit planning

Webinar Details:
Date : 20 th November 2018
Time: 2:00 PM To 3:00 PM
How To Book: https://www.smsfaaa.com.au/Home/Webinar
CPD Hours : 1 Hour
Speaker: Phil Broderick - Principal Sladen Legal
CPD Requirement for SMSF Auditors
T SMSF Auditors: SIS Regulations 9A.04
(1) For paragraph 128F(a) of the Act, the requirements in this regulation form the continuing professional development requirement.
(2) The approved SMSF auditor must undertake at least 120 hours of continuing professional development every 3 years.
(3) The development must: (a) include 30 hours of development about superannuation at least 8 hours of which is development about auditing of self managed superannuation funds; and (b) : be development that could reasonably be expected to enhance an approved SMSF auditor's technical skills or professional service delivery.
---

This Webinar is presented by SMSF Auditors Association of Australia Ltd
This webinar is organized by SMSF Auditors Association of Australia Ltd - a new body created to help SMSF Auditors to keep up their CPD hours. Membership to this association is $10 per month plus GST. Included in your membership is a free SMSF Auditors help line by focus members and Free 20 CPD hours by renowned SMSF experts.
click here to unsubscribe from the mailing list