ASIC takes strict action on SMSF Auditors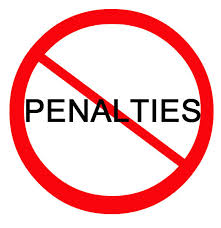 Since the beginning of this financial year, 1st July 2021, ASIC has deregistered 12 SMSF Auditors and imposed additional conditions on the registration of 7 other SMSF Auditors.
These actions were brought upon by the carelessness of the SMSF Auditors who breached SMSF Auditor obligations such as auditing and assurance standards and independence requirements.
"SMSF auditors play a fundamental role in promoting confidence and instilling trust in the SMSF sector, so it is crucial that they adhere to ethical and auditing standards," ASIC commissioner Sean Hughes said.
What was common in all the reasons of disqualification was that the SMSF Auditors did not
- obtain sufficient appropriate evidence
- document the relevance and reliability of dividend and trust distributions
- not evaluating fund assets market value
- use the correct SMSF Audit tools, templates and methodologies
and much more...
All these reasons could have simply been avoided by having a robust checklist for performing the audit. In my opinion, I really do wish they had been using the Online SMSF Audit software which has over 750 check lists and marks a tick on every possible question that can be raised during an audit of a SMSF. The online platform covers all integral categories of the audit including fund structure, limited recourse borrowing arrangements, investment strategy requirements, ownership of assets, valuation of assets, sole-purpose tests, in-house asset requirements, arm's length requirements, and the requirement for trustees to have signed financial statements etc. Having an intensive checklist reduces the chances to NIL of having the SMSF Auditor being pulled up for the audit of a particular fund. None of our users (1600 SMSF Auditors) have ever been questions by ATO or ASIC due to the extensive checklist used for every single fund on the software.

Australia's first, Ground breaking, fully automated Online SMSF auditing software
Our offer - Audit 10 SMSF's on the online platform worth $242 for free and see the detailed check list of questions which will help you keep your SMSF Auditor License.
No upfront payment, no subscription, no hidden costs. Just a friendly service from us to you. Do not make the mistake the 19 Deregistered Auditors made. Increase audit effectiveness, add value, reduce audit risk, drive SMSF compliance, revolutionise your business.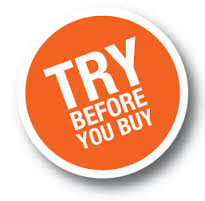 Click here to Register & get 10 free funds to try
click here to unsubscribe from the mailing list