Back to Newsletter List
Franchise Accountants Conference
$100 Discount offered to Trust Deed clients - Use promo code "TrustDeed"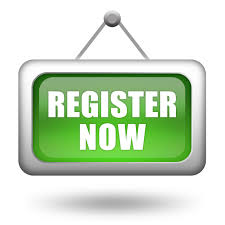 This event includes updates by Fair Work and the ACCC as to their focus and priorities over the next year
As well, you will hear from CFOs of leading franchise brands including KFC, Pizza Hut, Minor DKL (Coffee Club), Pack & Send, Retail Food Group.
With the increased scrutiny by Fair Work and the ACCC on the franchise sector, your clients are at increased risk.
Network with other accountants who work with franchises & update your knowledge of issues in the franchise sector
When: 1st November 2019 - 9 AM to 5 PM
Where: LEVEL 34, 1 O'CONNELL ST, SYDNEY
Cost: $395 - but $295 with promocode "TrustDeed"
How to book: https://fanconference2019.eventbrite.com.au?discount=TrustDeed
Download Brochure here
Who will be speakeing at the conference:
- Matthew Hassan, Westpac Senior Economist
- Andrew Deane, Financial Controller KFC South Pacific
- Fair Work Ombudsman Update - Aaron Rilstone Director, Stakeholder Strategy & Engagement
- ACCC Update - Kristie Piniuta, Director of Small
- Business & Industry Codes
- CFO panel
- Franchise Finance

For more information about the event visit
www.fanconference.net
kate.groom@franchiseaccountingandtax.com.au
click here to unsubscribe from the mailing list