DON'T OUTSOURCE YOUR WORK - JUST HAVE STAFF WHO WORK FROM OVERSEAS
In the past years we've had a few clients using our highly skilled staff, who are based in India, for managing the audit of self managed super funds. These tasks vary between highly complex tasks to just basic accounting of a SMSF. As per their feedback, we have decided to make these SMSF specialists available for all our clients.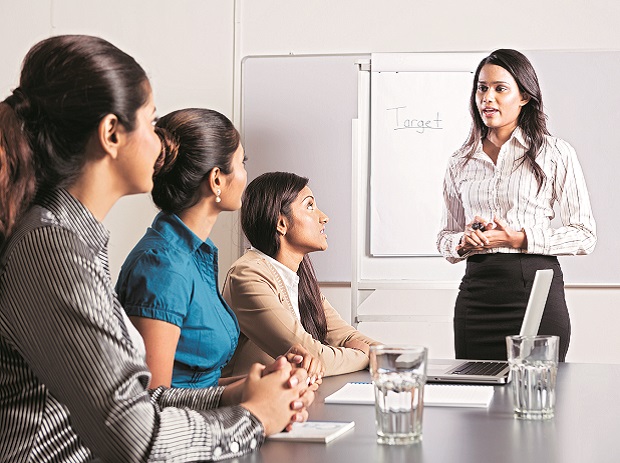 Our extremely skilled staff will be on your clock and will send you a daily report of the tasks alotted to them.
You will be billed at the end of every month after an hourly time sheet is approved by you for the staff member you hire. They will be helping you complete the audit of all your pending SMSF's so you can meet your deadlines.
This will save you approximately 66% of labour cost and will be more efficient, sustainable and profitable for your firm because all the over head costs will be ours and you only pay for their services.
We have the know-how, people, systems and facilities which will make your work easier and save you a lot of money.
Outsourcing staff is not easy if you have not done it before, hence we would be happy to walk you through the process.
You will be able to use our staff for the audit of 1 fund free of cost. Once you are reassured of the quality of the services, the billing cycle will begin.
Our staff is educated & trained in SMSF for 250 days in a year and are fully capable and experienced to complete upto 3 audits a day for you.
Fee per audit is only $100 + GST. However, if the fund involves borrowing or is complicated in nature the fees per fund will be $125 (Incl GST). Much cheaper than hiring a full time staff!
To find out how to proceed... Call us on 02-96844199 or email vaibhav@onlinesmsfaudit.com.au.
click here to unsubscribe from the mailing list