Back to Newsletter List

OnlineSMSFaudit .com.au e-newsletter
SMSF Audit - Grunt Work!
Offer to use our Overseas Staff who are fully trainned
on Online SMSF Audit software for 100 Bucks!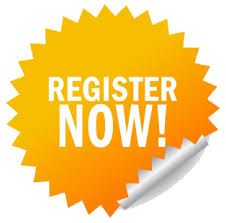 November marks the start of the SMSF auditing season. Our offer is a tailor-made "out of the gate" solution, so that you stay ahead of the competition.
Due to changes in SMSF - Financial year ended 30th June 2017 - Financial and Compliance audit is going to be very complicated - But you have nothing to worry - Our overseas staff has been fully tranined on all new legislation and each of their audit is going to be of top quality.
DO NOT RISK YOUR SMSF AUDIT LICENCE
Last year our overseas team audited 6454 funds for 18 ASIC approved SMSF Auditors, we can provide testimonilas on quality of their work.
Fully Secured Overseas Office: IP Address Lock: Qaulified Staff: Skype / Whats Up Contacts
Our Overseas Staff access only the funds which you allocate to them
Work is checked by a supervisor before sent back to you for your final review
Trial 2 funds for free - No obligation to take up the service if not satisfied
Read below all the benefits of using us - Including Finalizing audits in less than 5 days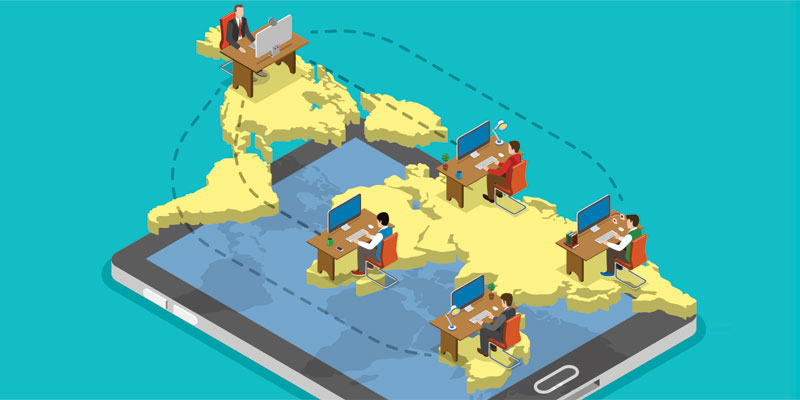 Grunt work from overseas for $100:
We offer SMSF Auditors Staff (they cannot finalize audit), who will do the grunt work for you - which means 100% of the financial audit and 95% of the compliance audit done for you as your staff member.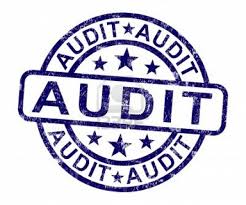 Our Staff
Our Staff has English communication skills of minimum IELTS 7.0 band - which is a level expected from an Australian university graduate.
Their minimum qualification is a bachelor degree in commerce or accounting. Most of them have completed articleship in a chartered firm in India. Supervisors in almost all cases have worked for other outsourcing companies with experience in SMSF for atleast 3 - 5 years and have experience of over 1,000 SMSF's. A full resume is provided for each staff member and you are free to have a skype interview before you allocate any work to them.
Join PWC and AMP (Super Concepts) - who have their offices overseas
One click audit report
When your staff supervisor advices that the audit is complete - all you have to do is log in the audit software from Australia - Review the working papers on Tab H - see the work done - reslove all the flagged items by staff and complete the audit / discuss on Skype on any major concerns. All complex issues and pressure points will be flagged for your final check. Once satisfied with the working papers - all you have to do is click one button and issue the audit report. Most SMSF auditors tell us that they do not spend more than an hour to finalize an audit after our team has complete the audit program and the online checklist.
Restrictive computer access for staff:
You add our staff members as your staff under your profile on www.onlinesmsfaudit.com.au with an IP address lock in - which means that the staff member can access your clients' data only from a secured office from a designated computer machine which has no USB drives or copying mechanism. We welcome and invite you to visit these work envoirnments in India.
Data of your clients remains on cloud on our server in Brisbane - it never leaves our secured cloud. Audit working papers (Tab A to Tab H) are completed online. Checklist on the software is completed and only those items are flagged which the staff members wants you to check and verify. All comments in the working papers are commented and referred to the audit evidence uploaded. A list of documents which are not uploaded are provided so that you can seek further clarifications from administrators / Trustees - all this work is done within 5 days of your allcating the fund to the staff. Staff prepare a summary for you after each audit.
Now you have double power - An excellent Online SMSF Audit Software + Fully trainned staff at a fraction of cost = More time to grow your business
Expert consultation for complex SMSF Audit matter:
If the staff supervisor has any legislative issue on any complex SMSF audit matter - he consults with our SMSF training officer Manoj Abichandani who has over 30 years of experience in SMSF audits - this is a free service to you.
Proactive communication: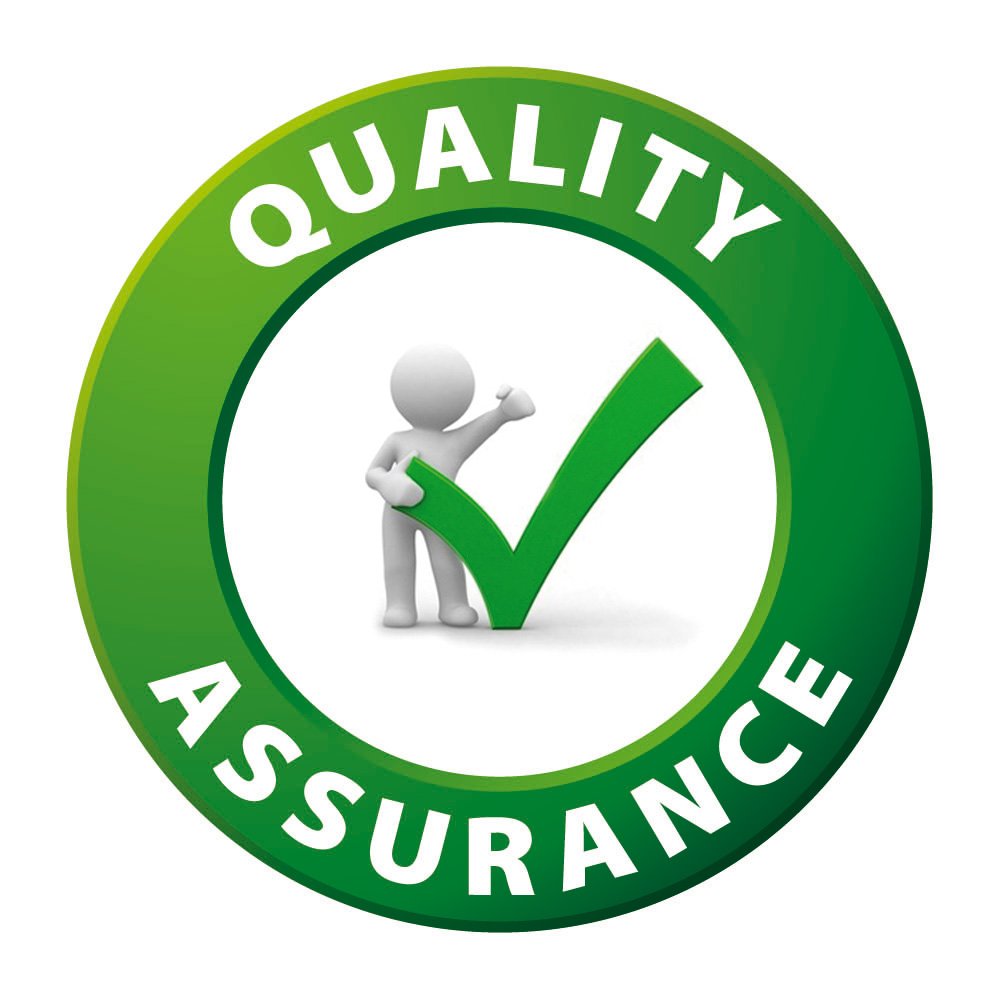 Your responsibility will be to upload all audit documents for the staff member and allocate the fund to them and add the fund name on a spreadsheet and email it to them - this will trigger commencement of audit overseas. The supervisor will email you daily the progress of each audit to you on the same spreadsheet. We will also provide you with a skpe address and a phone number - which is connected to the free app whats up. You are able to see your staff / talk to your staff as if they are working for you in the next room.
Security and control:
Remove (de-allocate) fund from the staff member's log in after the fund has been audited by them. Most SMSF auditors who are currently using our services have only 4 - 5 funds in the staff log in - the funds are those which they are currently woking on.
Confidentiality
Our Audit team are matured and responsible professionals and recognize and acknowledge that all records with respect to your clients and all personal and business information of your corporation during the term of this agreement and following the termination of this agreement are valuable - Outsourcing is now a matured industry. Further all staff members of the audit team have signed a confidentiality agreement with us and we assure that your information will not be disclosed to anyone at any time, directly or indirectly, in written or other form, to any person, firm, corporation or other entity.
2017 SMSF Audits are very complex - Do not risk your licence - use our trained staff
Opt out at any time - no binding contracts - we have confidence in our service
The funds which you add in your account and allocate to audit team will remain in your account as you are registered as a partner on the website. After entering in an agreement with us, if you decide at any point of time in future that you do not wish to proceed further and would like to discontinue the service; simply reallocate your funds and delete our audit team from your profile so that they are not able to access any funds.
Cost effective pricing: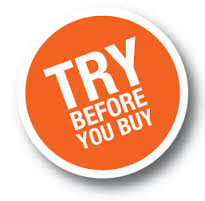 Simple two tier system $110 Incl. GST for all funds and $137.50 Incl. GST for complicated funds. We define what is a "Complicated fund" - usually those who have related trusts and LRBA - where it takes 1.5 the normal time to audit. We execute a simple three page contract with you and we bill you end of the month and you pay us in the first week of the following month.
For further discussion, call Raman on 02 9684 4199 or email raman@trustdeed.com.au and avail our limited offer :
2 FREE TRIAL AUDITS
---
ONLINE SMSF AUDIT WORKSHOP (6 CPD HOURS)
Let us show you...
How to reduce SMSF Audit time in half!
Do more with less ...
Australia's first online SMSF Audit Software – Fully Automated Online SMSF Auditing Software
Workshop : 6 hours from 9.30 am to 3.30 PM
When:
14th November, 2017 (Tuesday) - Sold out
7th December, 2017 (Thursday) - 5 seats left
Where: Suite 3.04, Level 3, 29-31 Solent Circuit Baulkham Hills, NSW 2153
Cost: $165 incl. GST
(Includes working Lunch / Coffee + 10 online audits worth $187 + 6 CPD Hours From FPA)

How to Register: Visit https://www.onlinesmsfaudit.com.au/SeminarBooking.aspx
Proposed Agenda
09.00 AM Registration - Arrival Tea and Coffee
09.30 AM Introduction to Audit Online on SMSF Audit Software and Website integration
11.00 AM Tea/Coffee Break
11:30 AM How can the accountant and trustee inetract with the software
01:00 PM Lunch
02.00 PM How to complete an audit in half the time
03.30 PM Workshop Closed
Introduction/Overview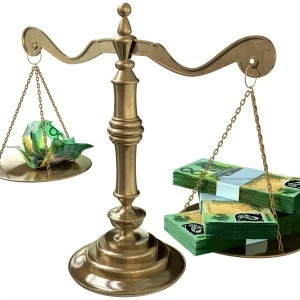 SMSF Auditors spend too much time in financial audit and completing manual audit working papers, our online software does most of this work automatically & saves half your time as compared to traditional auditing methods. It checks closing share prices, dividends received from ASX and all mundane tasks of signing, scanning & mailing of audit report, Mgt. letter, engagement letter, Invoice & contravention reports etc. are automated with one click of a mouse.
Embrace an efficient framework for high quality audits and conduct audits on a flawless workflow Management system.
Achieve peace of mind & confidence of knowing that you are using a completely up-to-date online checklist and cloud process to deliver a robust, hassle free top quality SMSF audit. Improve communication with accountants & trustees. Manage 20 or 2000 audits by streamlining workflow from our smart Audit Manager & establish seamless communication between all parties. Our online SMSF audit system is the only tool which can deliver reliability, speed and volume and ultimately profits for your business at a fraction of the cost.
Benefits/learning outcomes
Audit from anywhere, anytime from any device on your own website or by integrating with ours. Increase audit effectiveness, add value, reduce audit risk, drive SMSF compliance, revolutionise your business.
Included in the fee is an account to audit 10 SMSF on the online platform worth $187 and Lunch & Coffee.
Those auditors who are already using the online software will benefit by learning new shortcuts and other advanced features of the online software.
Recommended For
All SMSF ASIC approved auditors.
CPD Hours
6 CPD hours under self assessment method under RG 243.88 - 90 for Audit of SMSF.
This activity has been accredited for continuing professional development by the Financial Planning Association of Australia but does not constitute FPA's endorsement of the activity.
Attendee Requirements
Attendees may bring their own Laptops / Ipads for a better understanding - although some attendees may get more from the workshop by looking at the facilitators screen.
Speaker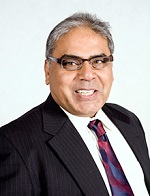 Mr Manoj Abichandani
ASIC approved SMSF Auditor, B.Bus(UTS), SMSF Specialist (UNSW) CTA FIPA LREA
Manoj has worked in SMSF space for over 25 years, first as an SMSF specialist advising over 600 funds with a CPA firm and later as an SMSF auditor. He develops and lectures on strategies which are practical and enhances retirement benefits of trustees. He has been working for the last 6 years in writing and developing online SMSF audit software- Australia's first SMSF auditing tool.


click here to unsubscribe from the mailing list