Back to Newsletter List

onlineSMSFaudit .com.au e-newsletter

---
Do more with Less
SMSF Auditors spend too much time in financial audit and completing manual audit working papers, our online software does most of this work automatically & saves half your time as compared to traditional auditing methods.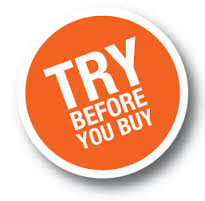 Achieve peace of mind & confidence of knowing that you are using a completely up-to-date online checklist and cloud process to deliver a robust, hassle free top quality SMSF audit. Approved by many professional body reviewers (list provided).
All mundane tasks of signing, scanning & mailing of audit report, Management letter, engagement letter, Invoice & contravention reports etc. are automated with one click.
Manage 20 or 2000 audits by streamlining workflow from our smart Audit Manager & establish seamless communication between all parties.
Embrace an efficient framework for high quality audits and conduct audits on a flawless workflow Management system.
Try Audit of 5 Funds for free
https://www.onlinesmsfaudit.com.au/Registration.aspx
---
Meet or exceed legislative & professional requirements…
Keep ahead of the competition...
---
Try before you buy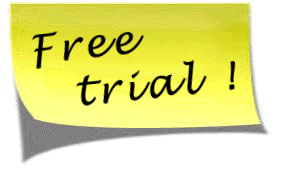 Online SMSF Audit offers you a risk-free chance to try the software without purchasing.
No credit card required to register. Your account will use the full version of the software and will be credited to audit five funds for free.
There are no feature limitations to the trial version! To continue using the software after trial 5 funds, purchase a single license to audit your 6th fund or purchase a discounted bundle pack. Simply follow the easy steps below to utilize the trial.
You are just seconds away from discovering why Online SMSF Audit is the leading audit solution for large and small SMSF auditors.
Increase audit effectiveness, add value, reduce audit risk, drive SMSF compliance, revolutionise your business. Welcome to the world of cloud auditing...
---
Be a better auditor, you have the knowledge we have the tools
---
Our online system is your solution....get in, early...
Deliver quality audits and grow your business...

---
INTEGRATED




EXPORT FROM CLASS SUPER & SUPERMATE
IMPORT WITH EXCELL
click here to unsubscribe from the mailing list